Mooring Buoy System
A Mooring Buoy System is a floating device that can be employed in a wide variety of situations. It can mark the scope and contours of a channel, indicate shoals and barriers or be used for other special and particular purposes. Buoy systems usually consist of an anchor attached by a chain to the buoy which floats at the sea level.
Anchor
An anchor system consist of an anchor or sinker which secures the whole system.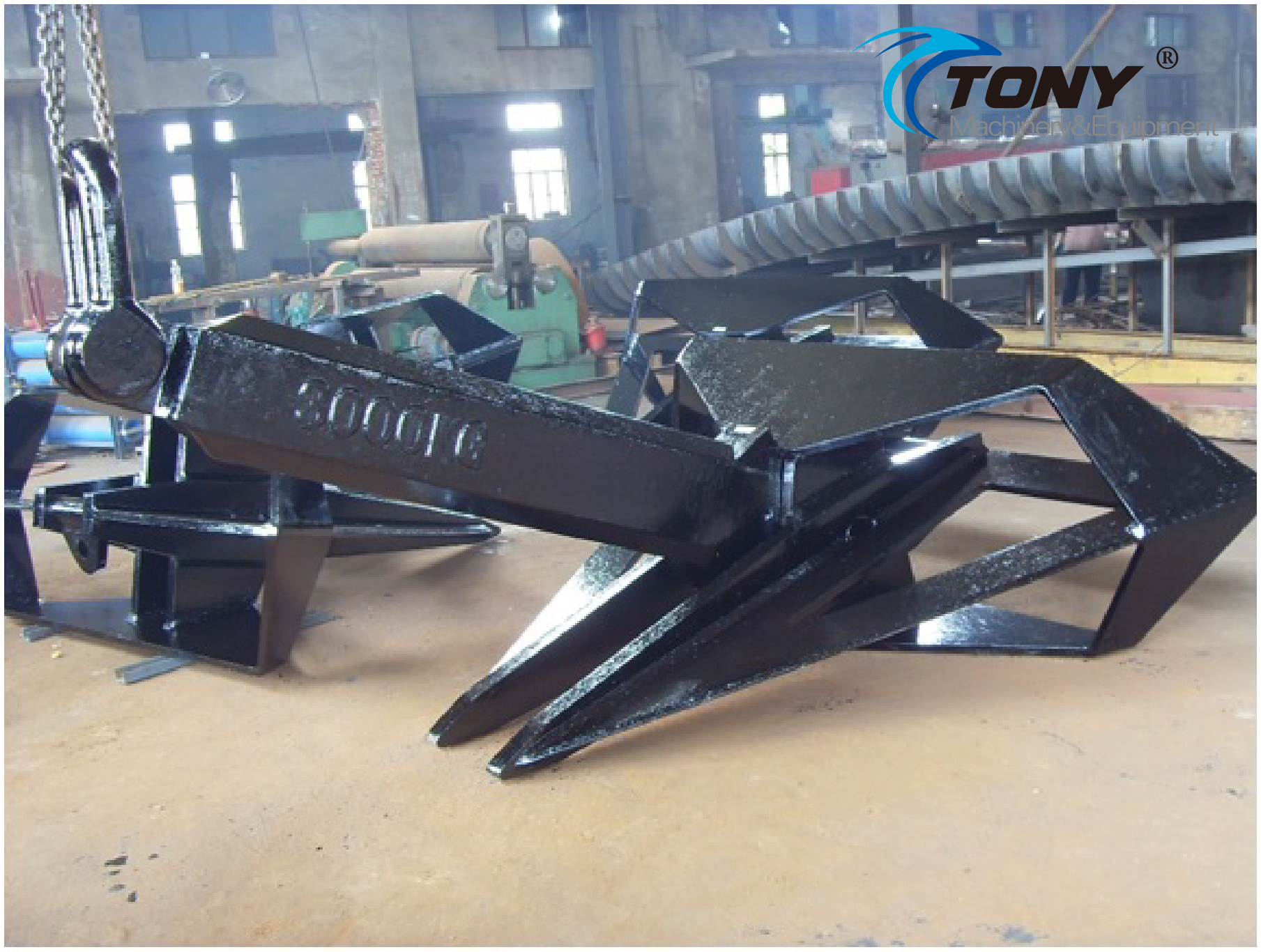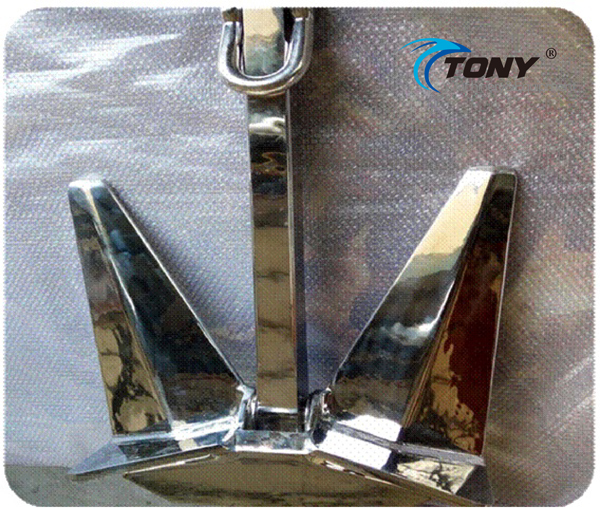 Sinker
A sinker is used for fixing the whole system.It is usually made from Gray Iron.The size is based on customer's particular requirement or desgin.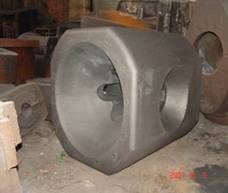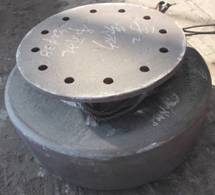 Chain System
The chain system connect anchor system and buoy system.The product range is from 12.5mm to 152mm,refer to open link, stud link, all types shackle, and other accessories. It is grade U2,U3 R3,R3s,R4,R4s & stainless steel.Our supplier is Qingdao Anchor chains and AsAc,the famous chain supplier in China.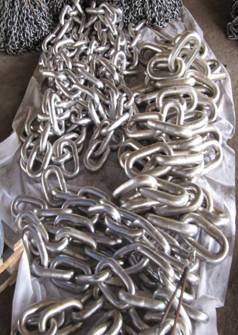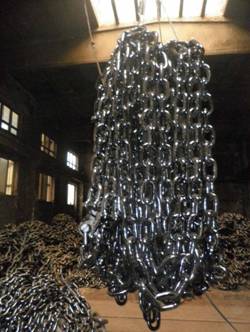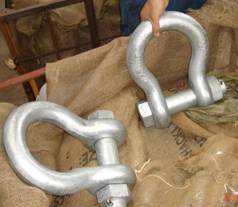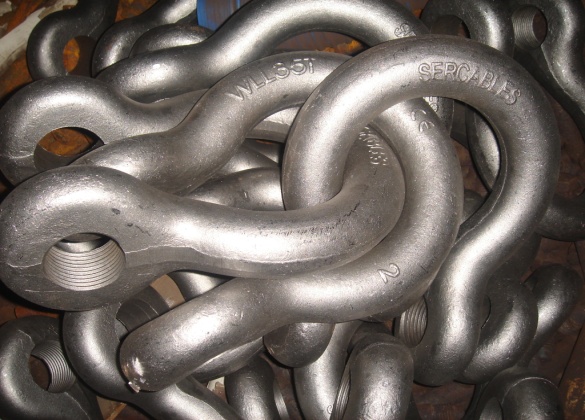 Buoy System
We can manufacture steel buoy or polyurethane buoy based on the customer's drawing.