Steel Silo
Steel Silo as warehouse is widely used in cement, feed, grain, coal, food industry. As the substitution of concrete warehouse, the steel silo has better performance.
-----Easy to build up and short construction period
-----Low cost on building up, maintenance and management
-----Good pressure tightness
We can provide you full service on steel silo products from design, fabrication, build up (or site technical guide) to after sale service.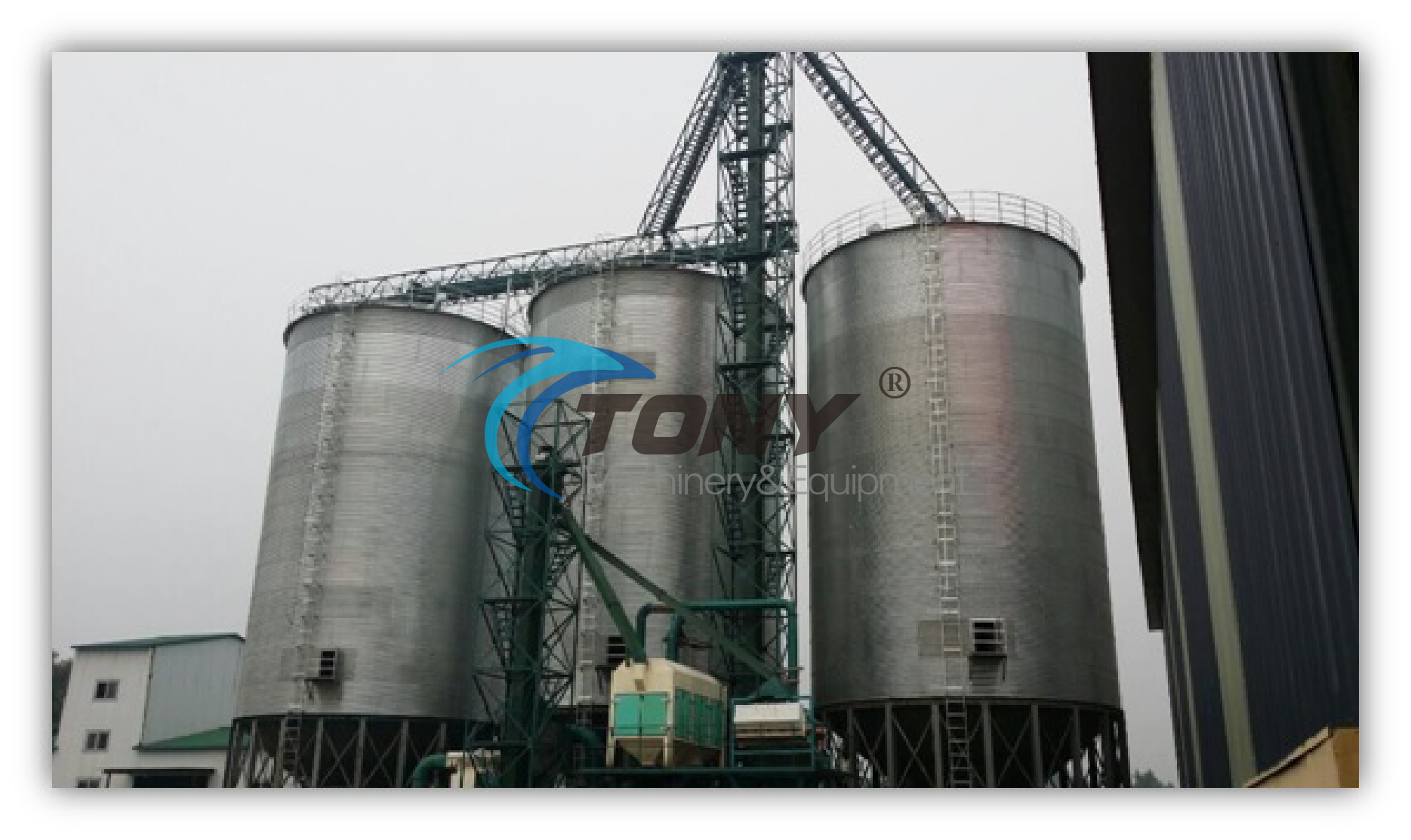 We can offer: Steel Assembled Silo, Steel Spiral Silo (Steel Lipp Silo)
Steel Assembled Silo(Usually used in Grain Silo): Steel Silo is connected by bolt and nut and easy to assemble at site. Normally the steel silo is used in store granulate material, like grain, rice, corn and so on.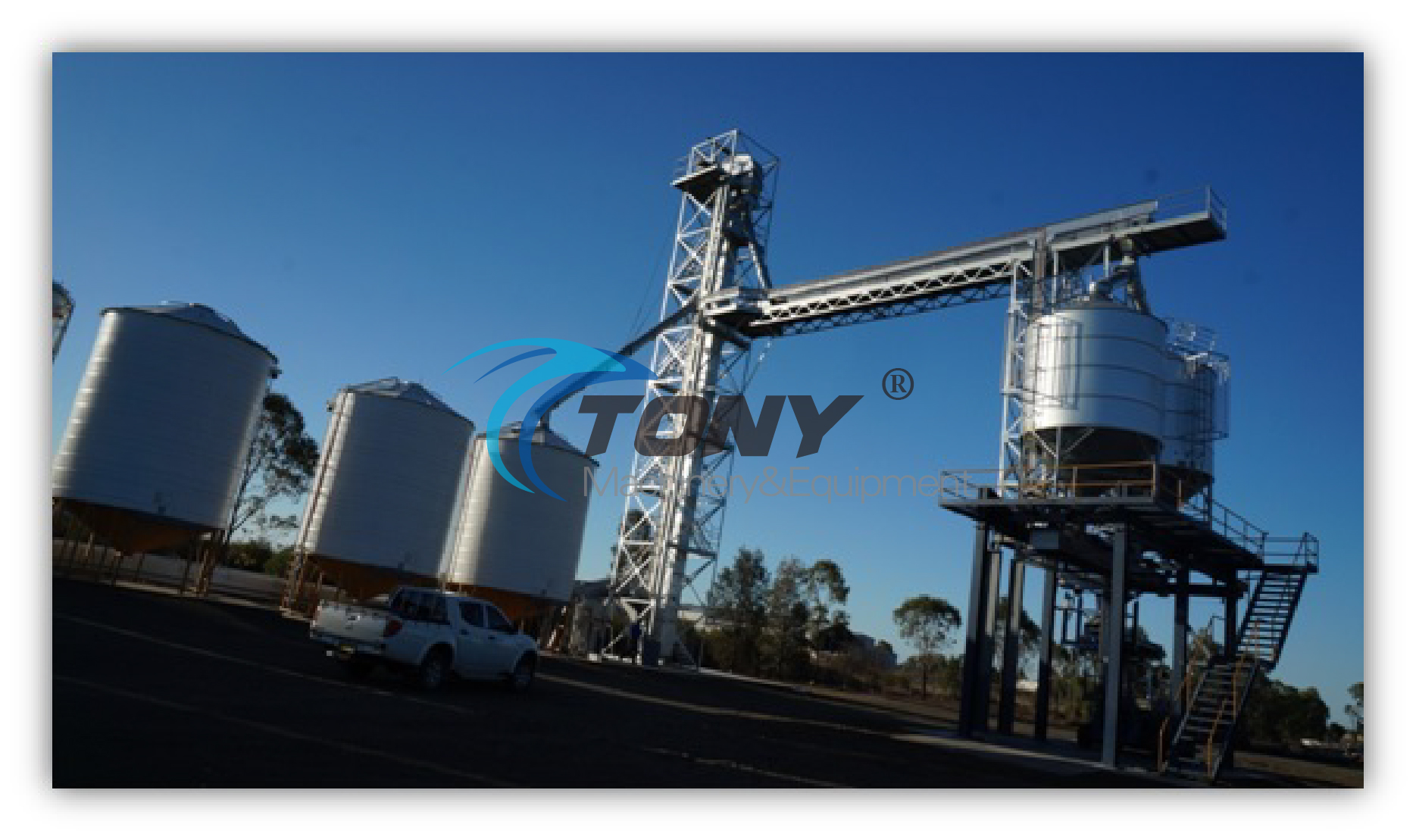 Year 2013, Steel Silo for Grain, Australia
Steel Spiral Silo (Steel Lipp Silo(Uuually used in Cement Silo): Steel silo adopts German technique, and the steel silo has excellent property of pressure tightness. The steel silo is suit for powder material like cement, flour and so on.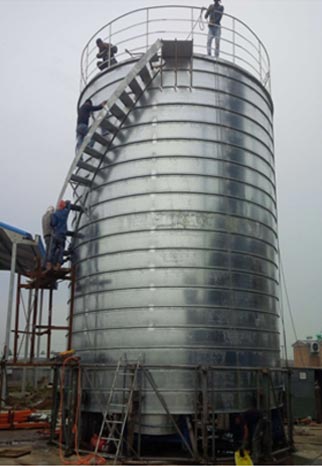 Project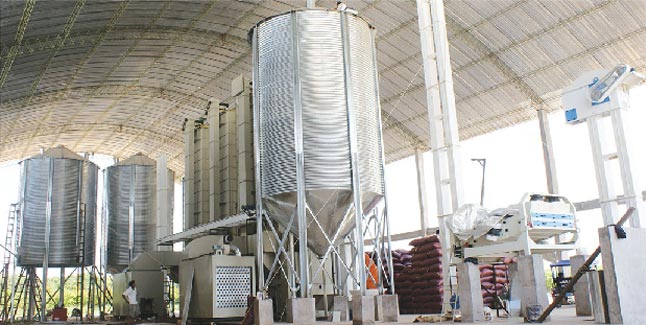 Peru 4x60 Tons Corn Steel Silo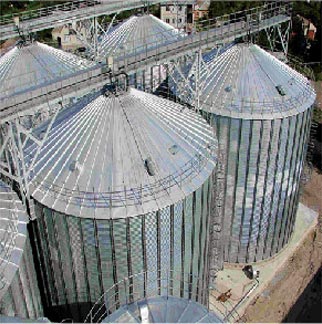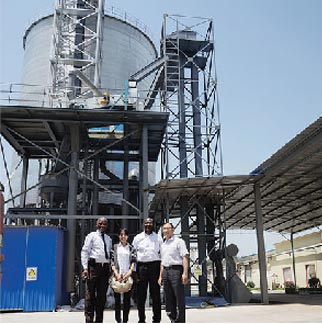 Honduras 6*1500 Ton Steel Silo Congo 2*1200 Ton Steel Silo