Copper and copper alloy Products
Qingdao Tony Machinery & Equipment Co., Ltd. was founded in 2001 which specialized in supplying materials of international marine engineering. Our main products include steel structure in marine engineering field, including copper and copper alloy products sales and fabrication.
Through many years operation, our average annual turnover has reached 12 million dollars. We also have dozens of stable suppliers which all have ISO certification. We have good cooperation with many famous companies and projects such as Trelleborg Group, China Communications Construction Co.,Ltd, BP company, Hongkong container port, China Cooper Process Co.,Ltd, Eni, McConnell Dowell Constructors Pty.Limited et al. In order to improve quality management, our company obtained the ISO9000 certification on May 2010, and strictly implements the standard.
We earn high praise for hard working and high quality service, strict supervision and control in production, professional technical analysis, effective logistics delivery, accurate bilingual communication and documentation, and other comprehensive services. These achievements are bound up with your precious support! Thanks for all you did for us! Thanks for every friend who care about and support us!
Main Product
l :Steel Structure
Material:Copper and copper alloy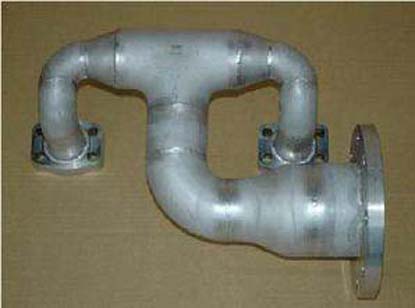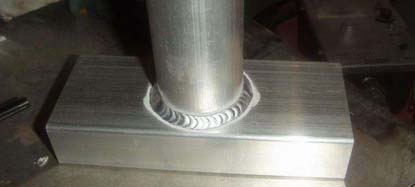 l Casting Ingot Sales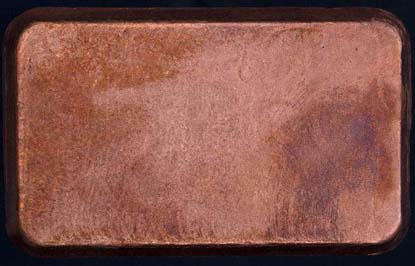 l Copper plate & strips Sales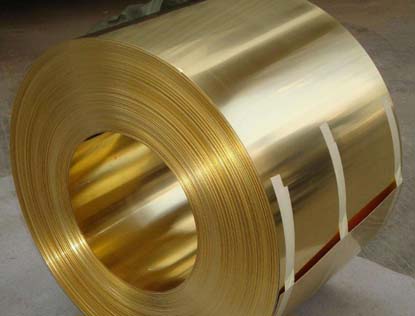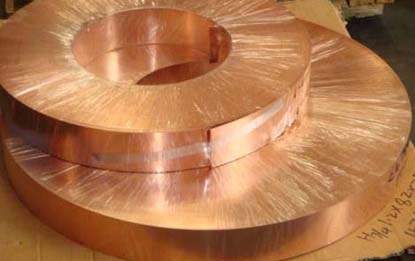 l Copper Bar Sales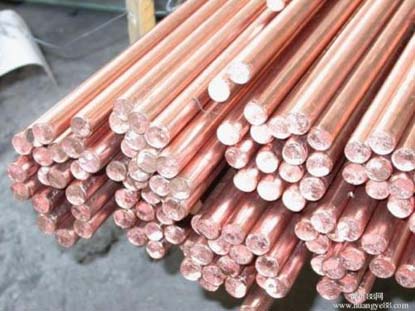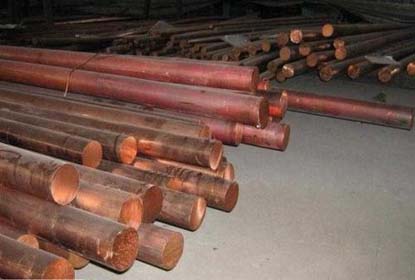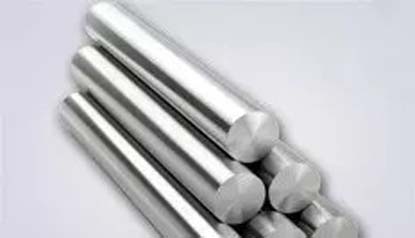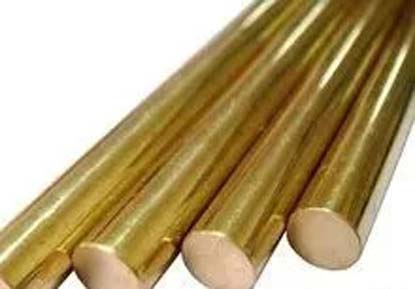 l Flange & pipe fitting Sales